What to Know About Torn Earlobe Repair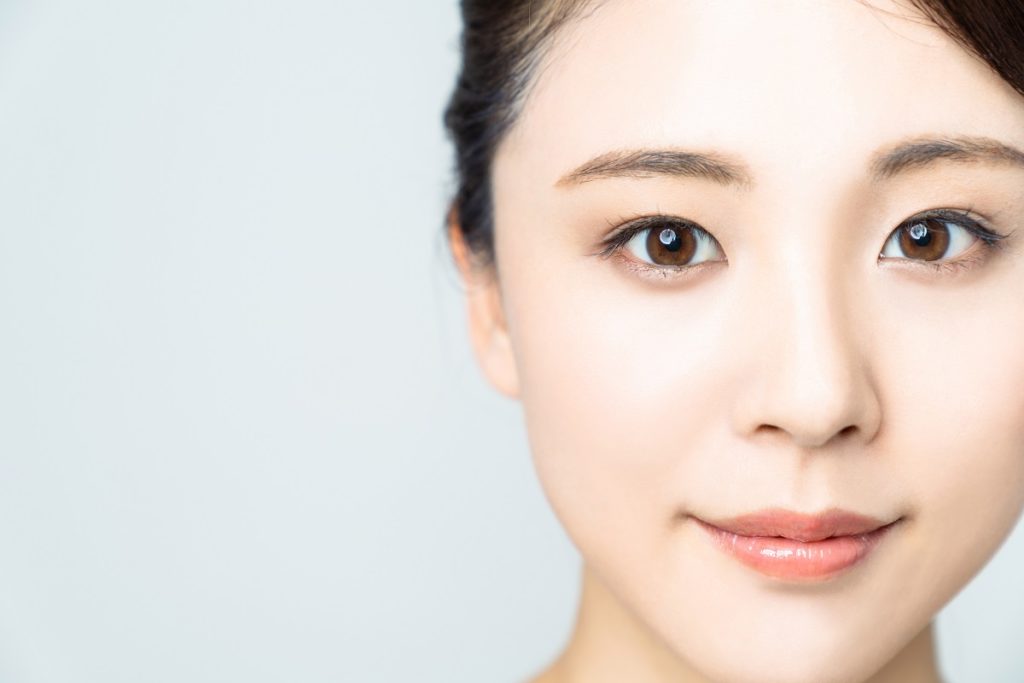 Earlobes are strong and flexible, but they are no match for heavy earrings or the grabby hands of an eager toddler. If your earlobes have torn or stretched out and now draw attention away from the rest of your facial features, Dr. Joshua Greenwald can help. With a simple in-office procedure, Dr. Greenwald can repair your earlobes, making them look good as new.
Am I a Candidate for Earlobe Repair?
You could benefit from earlobe repair if any of the following have occurred:
Your earlobes have gradually stretched out due to years of wearing heavy earrings
Your baby or toddler gave one of your earrings a strong, unexpected tug and ripped your earlobe
One of your earrings got caught on a bulky sweater or hairbrush and tore your earlobe
You intentionally stretched your earlobes with gauges at one point, but no longer like the look
Torn or stretched-out lobes do not close up on their own. They require the skill and experience of a plastic surgeon like Dr. Greenwald, who can repair the deformity and restore a normal appearance.
Whatever your reason for seeking earlobe repair, Dr. Greenwald would be happy to evaluate your earlobes and discuss techniques to repair them.
Treatment Details
Torn earlobe repair can be performed in one of Dr. Greenwald's offices with local anesthesia. There are several techniques Dr. Greenwald can use to close the wound, redistribute tissue and reshape the earlobe. The exact techniques he uses depend on the nature of the deformity.
Based on the type of stitching material Dr. Greenwald uses, you may need to return to the office at a later date to have the sutures removed.
Recovering From Earlobe Repair
There is virtually no downtime after earlobe repair. You will likely have mild bruising, swelling and redness of your earlobes, but these aftereffects will subside within a few days.
Most patients do not experience significant pain, and do not require prescription pain medication. If you experience any discomfort, you can take an over-the-counter pain reliever like Tylenol.
You should refrain from very strenuous activity in the days following your procedure to keep swelling to a minimum. You should also avoid sleeping on your sides for approximately one week, so that you do not put excess pressure on the healing earlobe(s).
If you wish to re-pierce your ears after they have healed, ask Dr. Greenwald about your options. Just remember to wear light earrings!
Contact Dr. Greenwald Today
For more information about torn earlobe repair and what it entails, please contact Dr. Greenwald today.