What to Know Before "Downsizing" Your Implants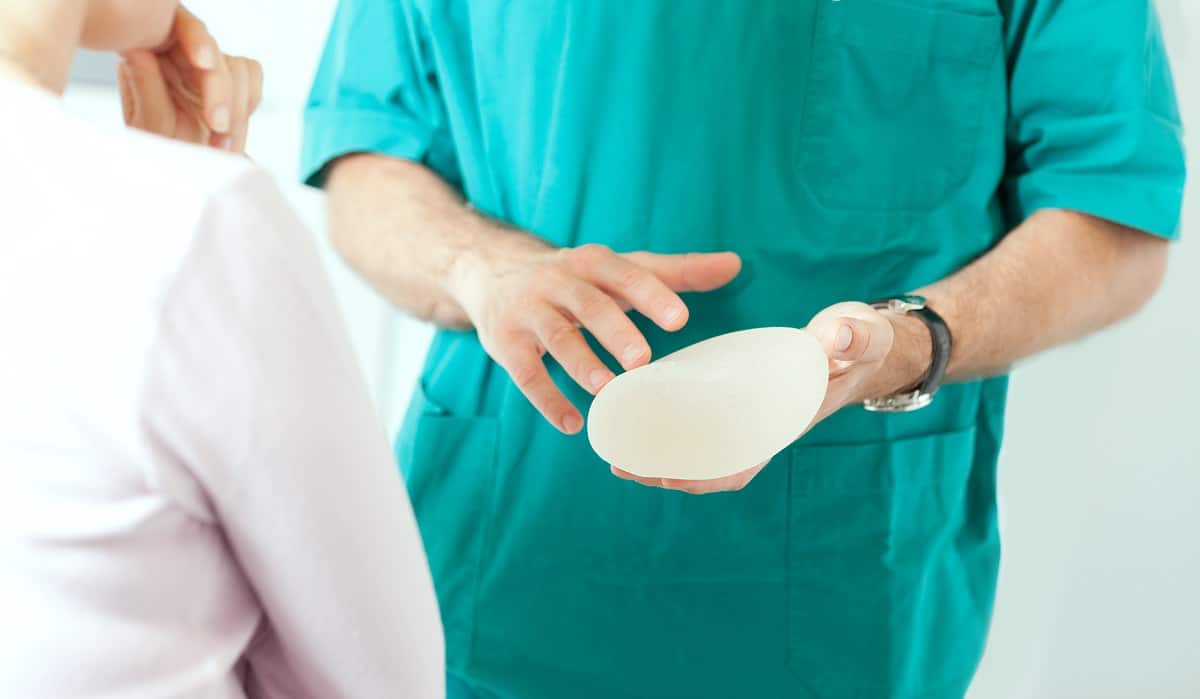 One reason that some women wish to get a breast augmentation revision is to downsize their implants. A patient may desire a smaller implant if their goals have changed or if they aren't happy with their existing implants. In this post, Dr. Joshua Greenwald of Greenwald Plastic Surgery discusses what you should know before downsizing your breast implants.
Reasons for Breast Augmentation Revision
You may be interested in receiving a breast augmentation revision for any of the following reasons:
You aren't happy with your current implant size
You aren't happy with the placement of your implants
Your implants have ruptured or deflated
There were complications from your initial implant procedure that must be corrected
The appearance of your breasts has changed over time due to breastfeeding or aging
If you aren't happy with how your breasts look or feel, it's generally recommended that you wait at least six months after your initial procedure before getting a revision surgery. It takes time to heal and become mentally adjusted to the size and shape of your new breasts, and post-operation swelling will temporarily make your breasts look bigger than they really are. You don't want to undergo another procedure until you're certain that you aren't satisfied with your current results.
Types of Breast Augmentation Revision
You'll have many options when getting a breast augmentation revision. If you have older implants, you'll also be able to consider some newer implants that weren't available during your initial procedure.
You can choose from a variety of sizes, shapes, and materials used in your implants. In some cases, you may also want to consider getting a breast lift along with your implant revision. If you get smaller implants, the breast lift may allow you to avoid having excessive loose skin and tissues.
Breast implant replacement procedures are more complicated than an initial breast augmentation. You should choose a plastic surgeon who has experience handling breast augmentation revision procedures because they are quite different from an initial procedure.
You also need to realize that each breast revision procedure is unique. You'll have a hard time estimating your cost, surgery time or recovery period until you consult with a plastic surgeon and thoroughly discuss your situation.
Contact Greenwald Plastic Surgery to schedule a consultation to determine if you are a good candidate for breast revision surgery. Contact one of our New York plastic surgery offices to set up your appointment.