What's the Buzz Behind Brazilian Butt Lift?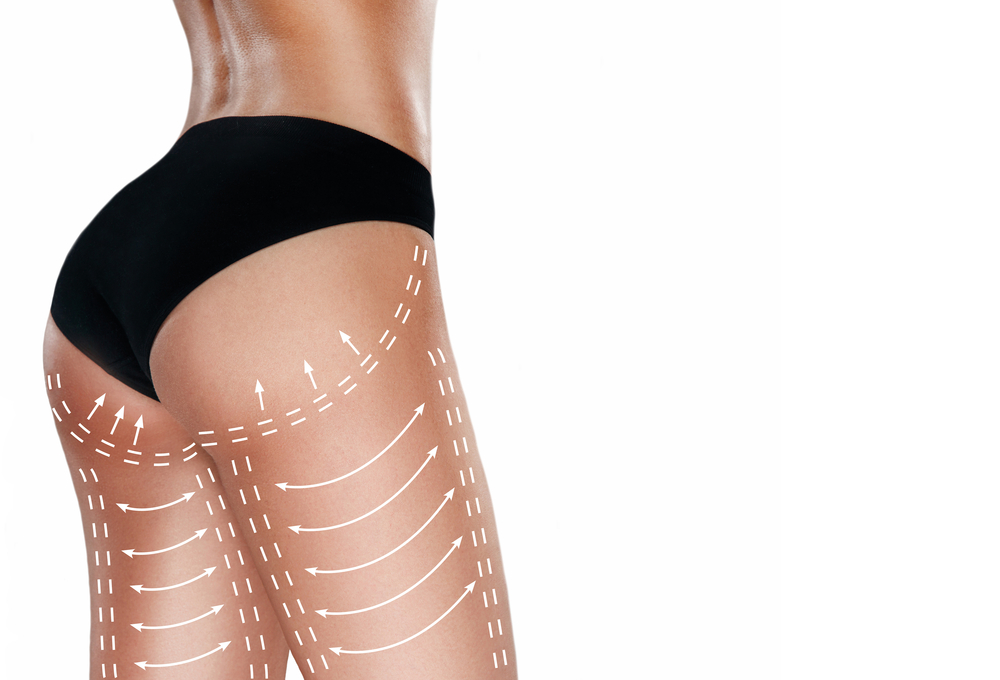 Thanks to celebrities like Kim Kardashian and Jennifer Lopez, full, round butts are in style and highly coveted.
But instead of spending endless hours at the gym, many people are getting Brazilian butt lifts, which add volume and shape to the buttocks in a way that's more effective and permanent than exercise alone.
To learn more about this popular cosmetic procedure, keep reading below, as the team at Greenwald Plastic Surgery shares what a Brazilian butt lift entails and how it can create a more shapely and sexy body contour.
What Is a Brazilian Butt Lift?
A Brazilian butt lift is a cosmetic procedure that uses patients' existing fat to augment the size and shape of the buttocks. Essentially, the procedure combines liposuction and fat grafting to achieve the desired results.
During liposuction, a surgeon removes excess fat from another part of the body — usually the thighs, abdomen or lower back. Then, the fat is purified and injected into the hips and buttocks to create volume and a more desirable shape.
A Brazilian butt lift typically involves general anesthesia. As with any surgical procedure, it does come with certain risks, such as infection and skin abnormalities.
Plus, not everyone is a candidate. Patients must be in good overall health and they can't be too thin or too overweight. Patients need to have some fat on their bodies to perform the transfer, but excess weight makes the procedure riskier.
Recovery from a Brazilian butt lift can take eight weeks or more, during which time patients won't be able to sit directly on their buttocks. They will need to use a cushion and are encouraged to sleep on their sides or stomach. They will also need to wear a special compression garment for eight weeks post-surgery.
Brazilian Butt Lift Benefits
Because it doesn't use implants, a Brazilian butt lift provides more natural-looking results than other types of buttocks surgery. For the same reason, a Brazilian butt lift has a lower risk of infection and patients don't have to worry about implants shifting or rupturing.
A Brazilian butt lift is also more effective at addressing issues with drooping and shapelessness to not only improve the overall appearance of the buttocks but also make it so clothing fits better and more comfortably.
Plus, since a Brazilian butt lift involves liposuction and fat transfer, patients get the added benefit of reducing fat pockets in other areas of the body (wherever the liposuction is performed).
Contact Us
To learn more about Brazilian butt lifts and whether the procedure is right for you, please contact the offices of Dr. Greenwald to set up a consultation.