When Is the Right Time to Have Male Breast Reduction?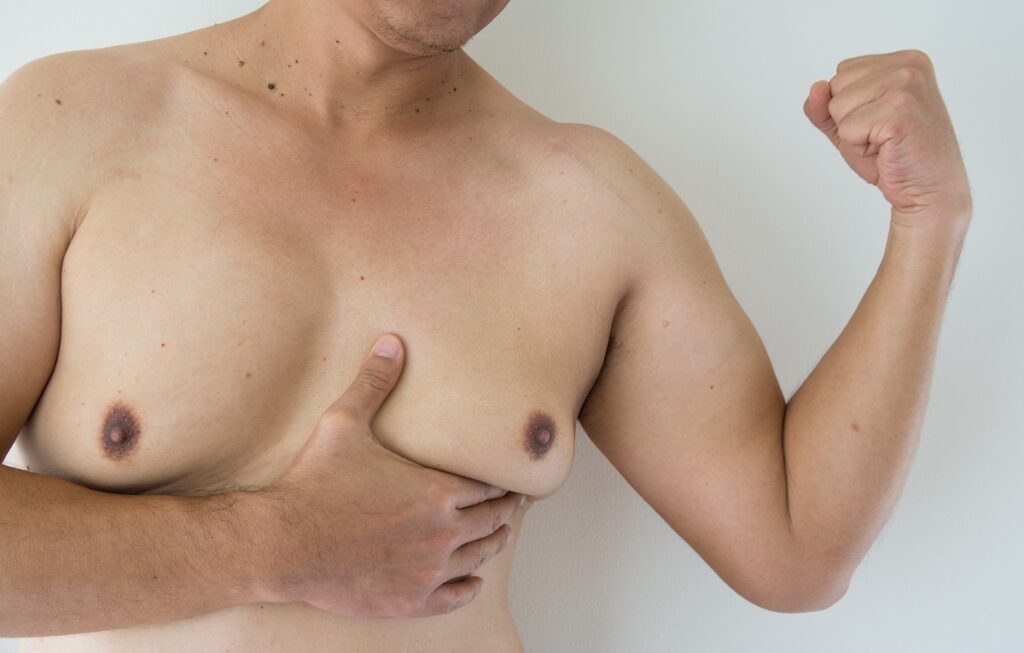 Although a male physique can differ from person to person, it typically features a relatively flat chest. Men who have gynecomastia have enlarged breast gland tissue, feminizing the contours of their upper body. Patients with gynecomastia may consider having male breast reduction surgery to firm up the chest. Male breast reduction typically involves a combination of liposuction and excising loose skin that has stretched to cover the larger breast size. In this blog, board-certified plastic surgeon Dr. Joshua Greenwald discusses when the optimal time to seek this procedure is.
If It Coincides with Puberty, Wait
Many teenage boys see their breast tissue grow. This change is due to fluctuating hormones in the body. During puberty, it is common for testosterone levels to drop, which allows estrogen (a hormone also present in male bodies) to enlarge the chest. While it may be embarrassing for boys to deal with during their formative years, gynecomastia that forms during puberty usually resolves itself within six months to two years. Once testosterone levels have evened out, the chest should follow suit, negating the need for surgery.
After Trying Diet and Exercise
Often, gynecomastia is the consequence of obesity. Excess fat deposits can amass in the chest, creating a curvier shape. Prior to scheduling a surgery, it is worthwhile for most men to commit to a diet and exercise plan to see what kind of effect that has on the size of their chest.
A healthy lifestyle is far from a guarantee to fix gynecomastia, however. Even patients who lose weight may notice that their bellies or thighs trim down rather than their chests. If gynecomastia persists even after weight loss, particularly when the patient gets close to his goal weight, then male breast reduction surgery may be appropriate.
After Switching Medication
An estimated 10 to 25% of gynecomastia is attributed to prescription medication use. Certain prescriptions, including anabolic steroids, antidepressants, antibiotics, anti-anxiety medication, heart medication, HIV medication, ulcer medication and prostate cancer medication can interfere with the body's balance of hormones. In some cases, simply switching medications can resolve gynecomastia. However, since some of these drugs are critically important to one's health, switching prescriptions may not be possible for all men — and should only be done under the approval and supervision of a physician.
Ask an Expert Plastic Surgeon
Throughout his career, Dr. Greenwald has helped patients to overcome gynecomastia with male breast reduction surgery. During a consultation, he can make a professional recommendation to each patient. If he believes there may be alternatives worth trying before undergoing this surgery, he will make those suggestions at that appointment.
If you are displeased with the size of your chest, you can make an appointment at Dr. Greenwald's Harrison, Carmel or Manhattan, NY, office to learn more about whether the surgery is the right choice for you.