Who Is a Good Candidate for Rhinoplasty?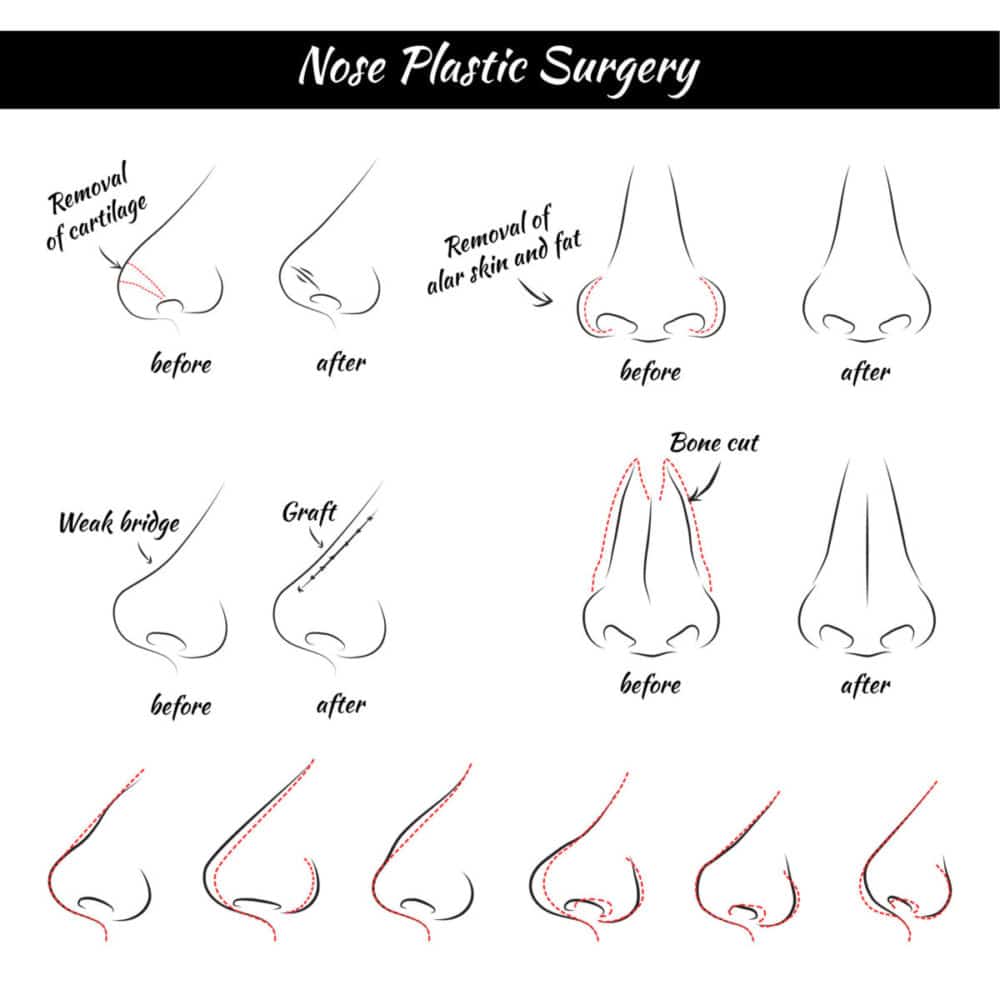 Colloquially referred to as a nose job, rhinoplasty not only improves the aesthetic appearance of the face, but also boosts confidence. In many cases, it serves as corrective surgery for a nasal deformity. However, good candidates for rhinoplasty must have realistic expectations. After healing is complete, the person should look better, but should not treat the procedure as a magic wand that improves every aspect of life. In this blog post Dr. Joshua Greenwald discusses other factors pertaining to rhinoplasty candidate suitability.
A Positive Outlook
Along with realistic expectations comes a positive outlook. You have done your research and know what kind of nose you want. Besides changing your look, you realize rhinoplasty has other benefits, such as improving the quality of your breathing and perhaps your ability to sleep. The best candidates are those who do not expect miracles — although sometimes they happen — but just want to improve their lives on various levels.
Good Health
As with any elective surgical procedure, candidates for rhinoplasty should enjoy good health. A person not in the best shape physically should wait until their health improves before seeking out this procedure. While rhinoplasty is usually safe, there are risks with any surgery, and those with health issues are more likely to experience problems.
The Right Age
While teenagers often opt for rhinoplasty, it is critical that facial growth is complete before undergoing the surgery. The nose generally ceases growth by the mid-teen years, so younger teens should wait a while.
No Smoking
Non-smokers are usually good rhinoplasty candidates, but that is not true of those who do indulge in cigarettes or vaping. Nicotine affects blood flow by reducing the size of smaller blood vessels. Those vessels are critical to healing after surgery. Nicotine use may also increase the amount of post-surgical pain, and increase the odds of rare complications. Do yourself an overall health favor by quitting, and then reward yourself with rhinoplasty.
Contact Dr. Greenwald
If you have questions about rhinoplasty and whether you are a good candidate for the procedure, Dr. Greenwald invites you to schedule an informational consultation. Please contact our office today to request an appointment.