Why Are More Men Having Plastic Surgery?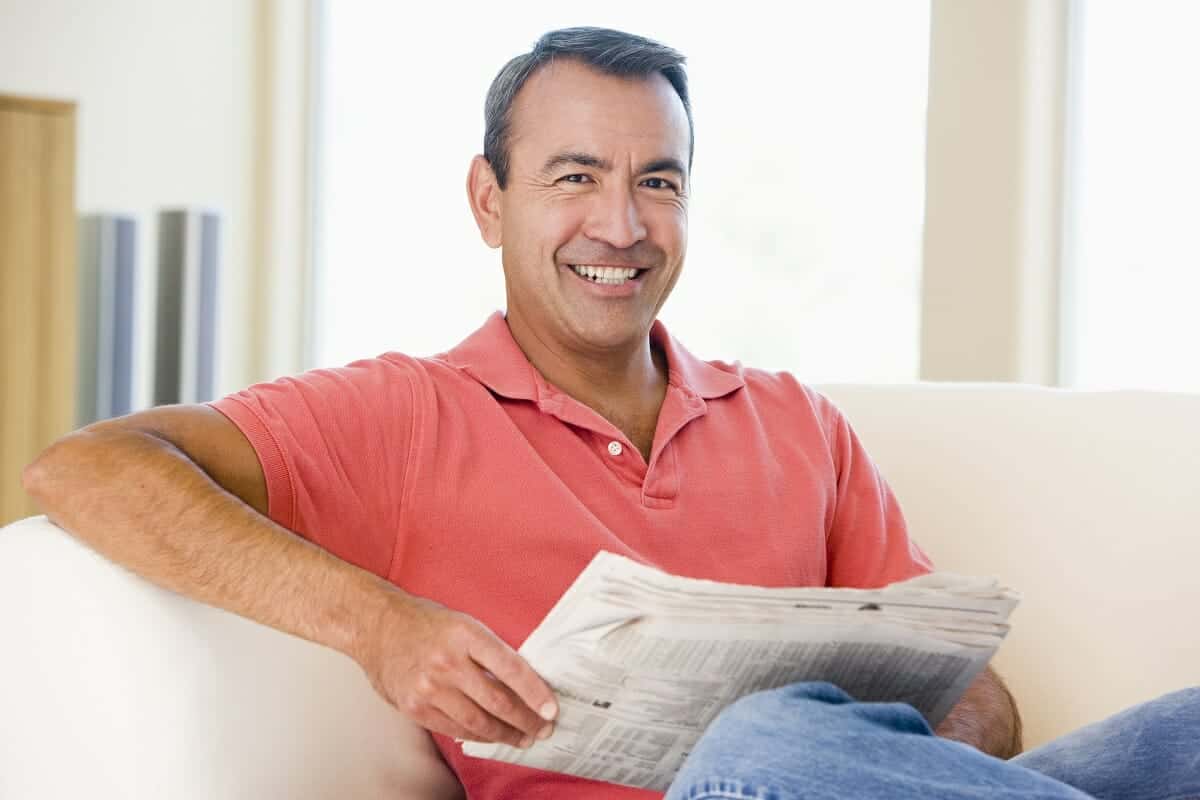 Women aren't the only ones that want to look trim and youthful — plastic surgeons have noticed that more men than ever are pursuing cosmetic treatment to help them accomplish their aesthetic goals. Whether that involves reshaping the nose through rhinoplasty, eliminating excess body weight through liposuction or softening the signs of facial aging with eyelid surgery or neck lift, male plastic surgery procedures have skyrocketed in the past few years.
Read on as respected New York plastic surgeon Joshua Greenwald reveals why he has seen a steady increase in the number of men having plastic surgery.
Better Body Image
Men can struggle with poor body image as much as women can. Dr. Greenwald regularly meets male surgical candidates that suffer from poor body image and low self-esteem due to a perceived aesthetic flaw (e.g., "love handles," oversized, feminine-like breasts due to gynecomastia). After cosmetic surgery, these men are able to enjoy better body image and a surge of self-confidence.
A Youthful Look
People tend to work later in life than previous generations did. Maintaining a youthful, refreshed appearance can help a man feel competitive in his workplace or confident enough to pursue a new job, promotion or raise. And thanks to the talent and skill of today's board-certified plastic surgeons, the results can be very subtle. Patients can avoid many of the telltale signs that they have had work done (i.e., noticeable scarring, a frozen or surprised facial expression).
Advanced Technology Leads to Less Invasive Treatment Options
The technology in cosmetic medicine has advanced so significantly that many of today's treatment options offer fast results with little downtime and minimal scarring. Not all men require surgery to see the body contouring or facial rejuvenation results they want.
For example, CoolSculpting is a non-surgical fat reduction treatment that contours areas of the body without incisions, anesthesia, scarring or downtime. And injectables like Botox and dermal fillers remedy common signs of aging during a quick lunchtime in-office procedure. These are enormous perks that appeal to men who don't want to take time off work to recover from surgery or want fast results without scarring.
Contact Dr. Joshua Greenwald
To discuss your personal aesthetic goals with Dr. Greenwald in person, please call or email our practice today and request an appointment.