Why It Takes Time To See Liposuction Results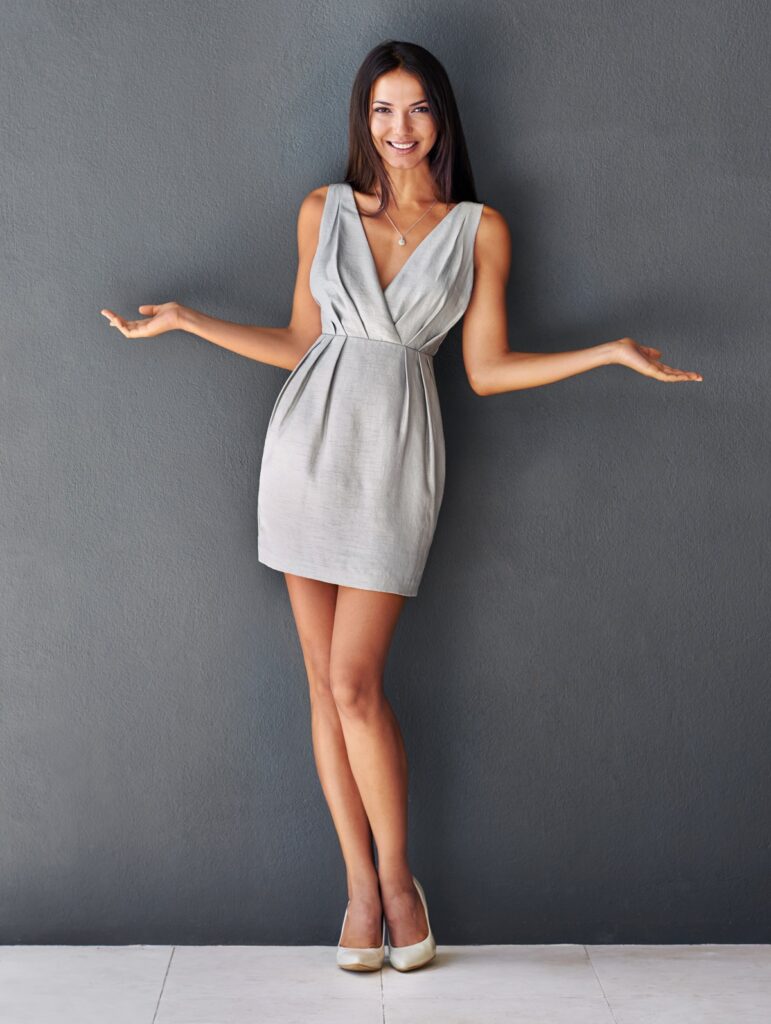 Dr. Joshua Greenwald is widely regarded as an exceptional liposuction surgeon. Not only does he have an advanced skill set and many years of experience, he also genuinely cares about his patients' experiences. Dr. Greenwald believes that one of the keys to success is being candid with patients about what to expect after surgery. If you expect instantaneous results from liposuction and do not immediately achieve your goals, you may feel disappointed. To avoid a frustrating experience, Dr. Greenwald encourages you to have a little bit of patience and faith in the process.
What to Expect After Liposuction
You can expect to see a subtle improvement in the contour of the treated area almost immediately after your liposuction surgery. But it will take time for the final results to stabilize. Here's why:
Initial swelling
Like other surgical procedures, liposuction causes swelling, which makes it difficult to see results. Instead of looking trim and toned, post-operative swelling may cause you to look as though you are retaining water. Although there are things you can do to manage the severity of the swelling — such as wearing your compression garment as advised, staying hydrated and avoiding sodium-heavy foods — most of the swelling is out of your control and simply has to run its course.
Skin contraction
Liposuction only removes fat; it does not treat the skin. When fat is removed, the overlying skin needs time to retract and tighten up in the treated area. This does not happen overnight.
The amount of time it takes for the swelling to subside and skin to retract varies by patient. Some patients are able to see their final results three to six months after surgery; others observe the results continuing to improve for a year. The best thing you can do to speed up your recovery is to follow all of your post-operative instructions from Dr. Greenwald.
How Long Will My Results Last?
Once you have achieved your final results, you probably want to know how long you can revel in them. The lifespan of your results is influenced by the lifestyle decisions you make. Once fat is removed from your body, it does not grow back, so as long as you maintain your weight with healthy diet and exercise efforts, you should continue to enjoy your sculpted physique. On the other hand, if you don't exercise or watch your diet and gain a significant amount of weight, the remaining fat cells in the treated area and other untreated areas of your body can enlarge, obscuring your results.
For more information about achieving and maintaining the body of your dreams with liposuction, please request a consultation with Dr. Greenwald. Call or email our practice today to schedule your appointment.