Why Plastic Surgery Is a Personal Choice Only You Can Make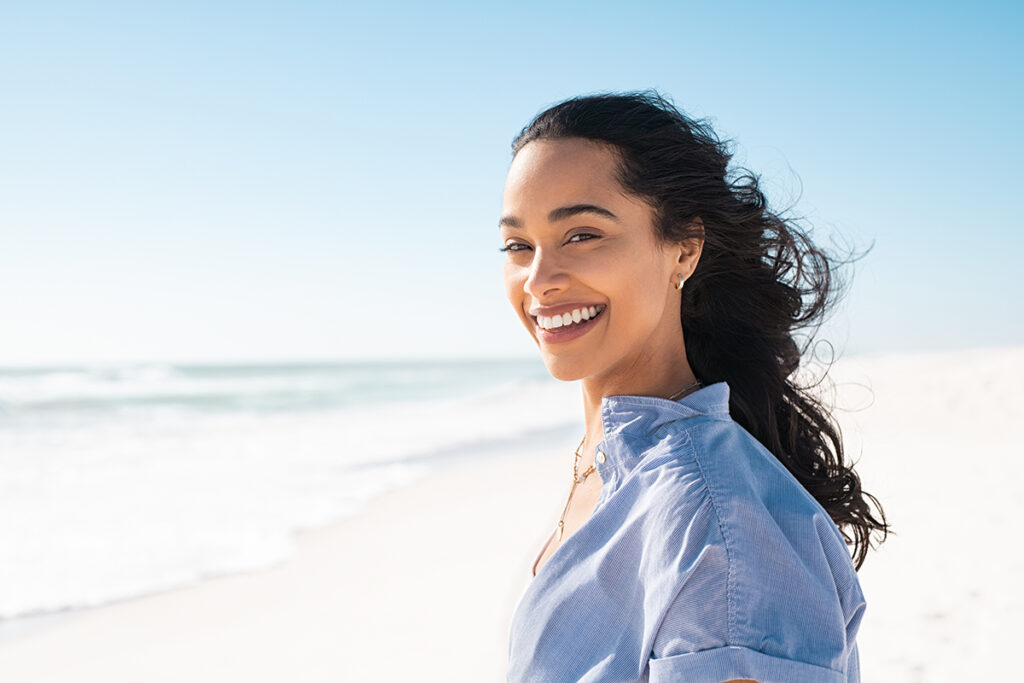 Men and women often consider plastic surgery while in a relationship and may see the procedure as a "gift" for their spouse or long-term partner. However, having invasive surgery is a deeply personal decision that should not be made to please someone else or on a whim. Whether you've always struggled with a crooked nose or are unhappy with your breasts and body after pregnancy, Dr. Joshua Greenwald can help you achieve your cosmetic goals, but the choice to enhance your features should be yours alone.
Good Candidates for Plastic Surgery Have a Healthy Mindset
Plastic surgery can accentuate your natural beauty and help you to be the best version of yourself. Healthy reasons people seek out face, breast, and body procedures include wanting to feel comfortable in their skin by addressing a problem that has bothered them for years. While others may not notice the cosmetic issue plaguing you, it's a flaw you may fixate on and it may negatively impact your life. Plastic surgery can provide a long-term solution for those lingering problems, such as small or drooping breasts and stubborn fat.
Men and women often report feeling self-conscious in their social circles, romantic lives, and workplaces. When you're unhappy with your appearance, you may feel uncomfortable being yourself on dates, around friends, or during work meetings. Plastic surgery to increase your confidence in your face and body can help you to be more outgoing because you're happy with your appearance.
People who are unhappy with an aspect of their face or body are good candidates for plastic surgery if they are in good health, non-smokers, and do not have medical conditions that may complicate healing.
Do Not Have Plastic Surgery to Please Someone Else or On a Whim
It's not uncommon for spouses to critique their loved ones and suggest plastic surgery, but pushing someone to have invasive procedures they do not want is not a good idea. Patients who undergo plastic surgery because their partner wants them to may end up requesting revision procedures down the road because they did not desire the original enhancement. That is sometimes the case for breast augmentation or buttock augmentation. Your partner should support your desire to improve your face or body with plastic surgery but should not push you to do it.
Plastic surgery is not a decision to make in the spur of the moment. Facelift, breast surgery, liposuction, and other procedures permanently alter your appearance or offer long-lasting results and require careful consideration.
Schedule a Consultation at Greenwald Plastic Surgery
If you want to increase your self-confidence with plastic surgery, contact our board-certified plastic surgeon in Harrison, Carmel, and Manhattan, New York, today. Schedule a consultation with Dr. Greenwald by calling (914) 421-0113.