Why Quarantine Is the Perfect Time to Get Plastic Surgery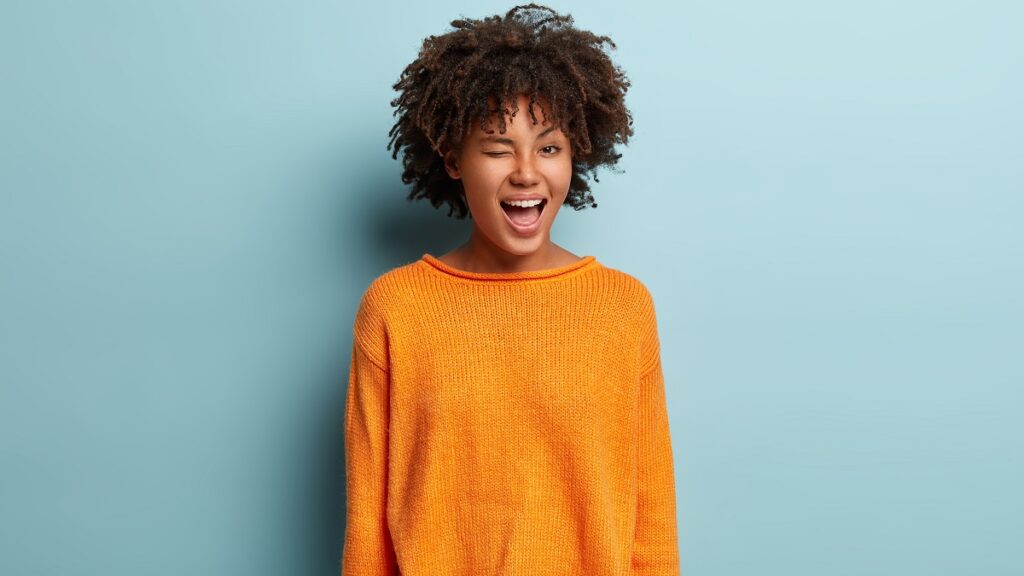 Offices and schools have gone remote, social events are paused and people are spending more time than ever on Zoom meetings and FaceTime calls. If staring at yourself through the unflattering lens of your laptop camera or smartphone has revealed physical characteristics that bother you, you may be thinking about having some cosmetic work done.
As you consider the timing of your treatment, you may realize there has never been a better time at which to undergo a plastic surgery makeover. Quarantine actually creates the ideal conditions to have and recover from surgery. Dr. Joshua Greenwald explains why in this post.
Time to Recover At Your Leisure
Depending on the procedure you choose to undergo, you should anticipate laying low for at least one to two weeks while avoiding strenuous activity and spending most of your time on the couch or in bed.
Pre-COVID, this was an obstacle for individuals with demanding jobs, school schedules or social obligations. Nowadays, with an uptick in remote work and distance learning and social activities postponed, you can take the time and space you need to recover from surgery at your leisure. Less demands on your time means more time to focus on your recovery.
Privacy From Inquisitive Eyes
Many of Dr. Greenwald's plastic surgery patients are discreet and prefer to keep surgery under wraps. This is particularly true for men who may feel self-conscious of having plastic surgery.
If you would like the news of your makeover to stay private, quarantine offers the perfect opportunity to do so. You do not have to worry about making excuses to avoid the public eye. You will remain out of sight, out of mind from inquiring coworkers or acquaintances as the aftereffects of surgery (e.g., bruising, swelling) subside. And if you need to run out for a quick errand during your recovery, you can easily conceal any residual bruising and swelling beneath a mask or long layers.
Good Use of Funds That Would Have Gone to Other Pleasures
Many of Dr. Greenwald's patients are treating themselves to surgery by using money that would have otherwise gone toward vacations, sporting events, concerts or other pleasures that have been put on hold during the pandemic.
Contact Our NYC Plastic Surgeon
To request a consultation with Dr. Greenwald to discuss your plastic surgery goals, please call or email our practice today. We would also be happy to tell you about the measures we are taking to protect our patients and team from the spread of COVID-19.