Why Winter Is the Right Time to Think About Your Summer Body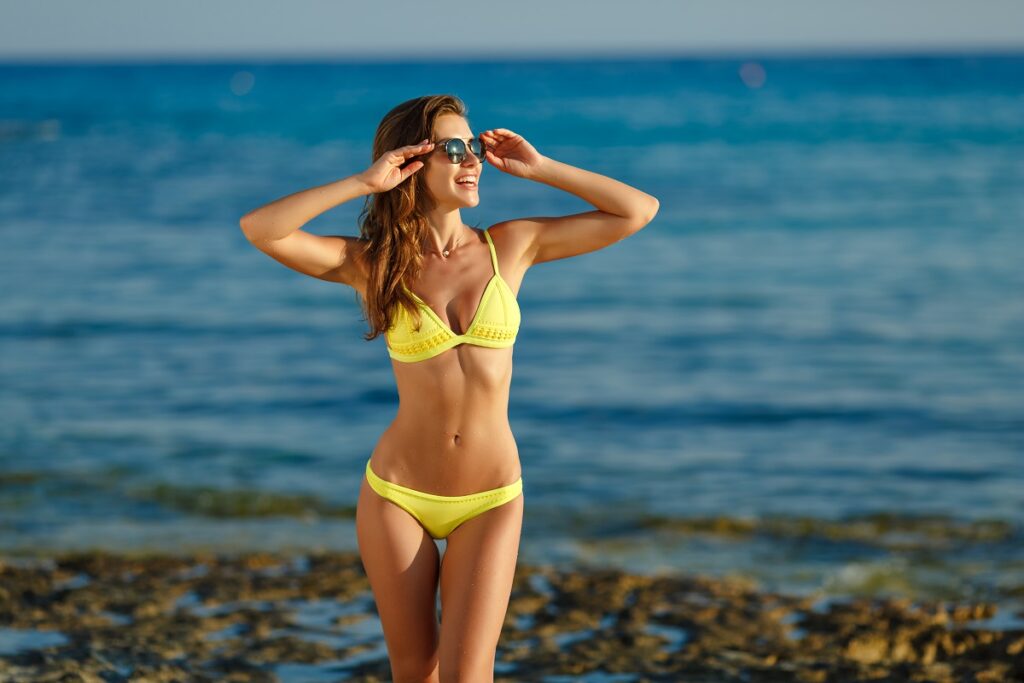 Given that winter only officially arrived a few weeks ago, it may seem too early to start worrying about your summer body. However, whether you are considering cosmetic surgery to enhance your figure or you want to give diet and exercise a chance to improve your contours, waiting until spring may be too late to achieve your goals. In this blog, esteemed plastic surgeon Dr. Joshua Greenwald explains why the ideal time to start fulfilling your summer ambitions is right now.
The Benefits of Having Cosmetic Surgery in Winter
The main reason the team at Greenwald Plastic Surgery encourages you to have plastic surgery sooner than you might have expected, is the recovery period. Although patients typically feel well enough to return to work within a week or two, the bruising and swelling lingers for significantly longer. It can be months before your complete results appear, so if you want to be ready for a June beach trip, plan accordingly.
Winter is also a good time to recover. Here in New York, the weather is so cold that many people adjust their social calendars and stay indoors. When you do go out, you can bundle up in bulky clothes, which easily conceals your body and any lingering bruising so that no one knows you are recovering from surgery.
Another factor is scheduling. As one of New York's most popular and talented surgeons, Dr. Greenwald is in high demand. It is better to come in early to get a surgery scheduled rather than procrastinate and find out the only availability is not as immediate as you may wish.
Cosmetic Procedures to Improve Your Body
Some of the surgeries that Dr. Greenwald's patients request most frequently ahead of the summer include:
Dr. Greenwald can combine and add other procedures to your surgical plan for a more complete transformation.
Meet with the Expert
If you don't want to spend yet another summer avoiding situations that require you to wear short sleeves or a swimsuit, this winter is a great time to attain the body you've always dreamt of. By scheduling a consultation with Dr. Greenwald now, you'll be ready to sit by the pool with confidence by June. Call (914) 421-0113 today.