Why Women Seek Breast Revision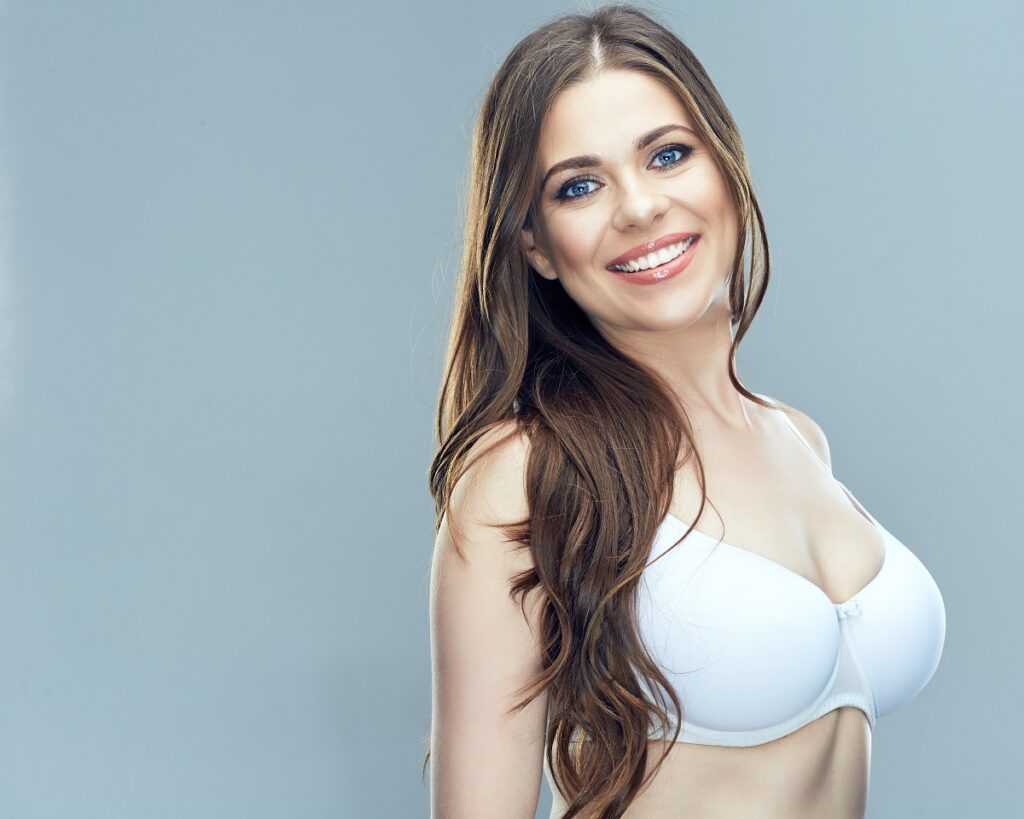 Considering that more than 70 percent of women are dissatisfied with the size and shape of their breasts, it is no wonder that breast augmentation has ranked as one of the top five plastic surgery procedures for over a decade.
However, some women experience complications the first time around or are simply dissatisfied with the results of their breast procedures. In these cases, breast revision surgery with Dr. Joshua Greenwald may be an excellent option.
How Do You Know if Breast Revision Is Right for You?
The most common reasons for pursuing breast revision surgery include:
Desire for larger or smaller implants
Dissatisfaction with the outcome of the original breast procedure
Asymmetrical or improperly placed breast implants
Deflation, rupture or injury to the implant(s)
Treatment for capsular contracture
Treatment for symmastia (colloquially referred to as "uni-boob," or the appearance of the breast implants being joined in the middle)
Visibility of the implant beneath the skin
Changes in the natural breast tissue or appearance of the breast implants over time
These are the most common reasons for breast revision surgery. If you are dissatisfied with your initial breast augmentation, you need to seek the expertise of an experienced surgeon with a reputation for excellence, like Dr. Greenwald.
When you schedule a consultation for breast revision with Dr. Greenwald, he will carefully evaluate the current condition of your breast implants, discuss the experience you had with your first procedure, review your aesthetic concerns and listen to understand your desired goals for your breast revision surgery.
There are candidacy requirements for breast revision surgery. In addition to experiencing dissatisfaction or complications with your results, you should:
Be completely healed from the initial breast augmentation procedure and assured that your implants have settled
Have a positive overall body image, yet be frustrated with the outcomes of your original breast augmentation procedure
Be in good physical and mental health
Understand that breast revision surgery is complex, and therefore expect significant improvement rather than perfection
Pursue breast augmentation revision for your own satisfaction (not at anyone else's behest)
It should also be noted that women who are pregnant or breastfeeding must wait at least 12 weeks after discontinuation of breastfeeding to undergo breast revision surgery.
Schedule a Breast Revision Consultation
During a consultation, Dr. Greenwald will help you understand your options and develop a plan to achieve the greatest outcomes for your breast revision surgery. He is an experienced and highly skilled board-certified plastic surgeon in New York with accolades as a top-rated physician for nearly a decade. Contact Greenwald Plastic Surgery to schedule your breast revision consultation at (914) 421-0113.