Why Your 50s Are a Great Time to Have Plastic Surgery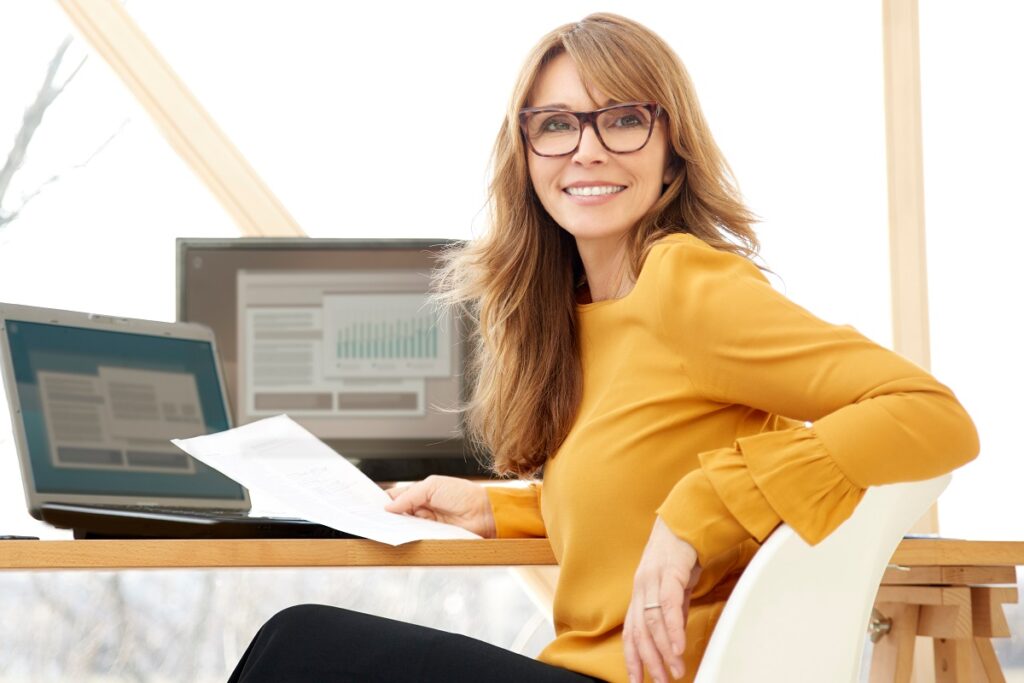 Is it time to refresh your appearance? If you're in your fifties, the answer may very well be yes. Half a century puts a lot of wear and tear on the face and body. Gravity takes its toll and the loss of hormones we experience causes changes to the skin.
Here Dr. Joshua Greenwald discusses why your fifties is a great time to have plastic surgery — and some of the most popular procedures for that age bracket.
Facelift
People in their fifties are leading candidates for facelift. This is the period in which lines and wrinkles become more prominent, and many people feel like they have aged overnight. A facelift can turn back the hands of time, taking at least a decade off your appearance.
Minimally invasive and topical treatments can help diminish signs of aging, but they cannot replace a surgical facelift.
Expect the results of your facelift to last between 10 and 15 years. Later maintenance with dermal fillers and other less-invasive treatments can sustain results even longer.
Blepharoplasty
Puffiness around the eyes and droopy eyelids are telltale signs of aging. Bags under the lower eyelids and droopy upper eyelids also make people look tired or angry. Sometimes, eyelids droop so much that vision is affected.
Blepharoplasty, or eyelid surgery, rejuvenates the eyes and restores a bright, alert appearance. During the procedure, excess skin is removed, bags are smoothed and skin is tightened. Lower lid results are pretty much permanent. Upper lid results should last for nearly a decade.
Forehead Lift
As you progress through your fifties you will likely notice wrinkles, saggy eyebrows and deepening frown lines. It's a part of the face where wrinkles are most obvious.
If attempting to hide forehead wrinkles with bangs isn't an option, consider a forehead lift. Also known as brow lift, the procedure pulls back the upper brow, smoothing out creases. Excess skin from the brow area is removed. The result is a more youthful and relaxed look.
Tummy Tuck
With aging, abdominal skin becomes looser. Even if you exercise regularly and consume a healthy diet, you cannot get rid of that stubborn, sagging loose skin. For women, hormone fluctuations can exacerbate the problem. That's where a tummy tuck, formally known as abdominoplasty, comes in.
With a tummy tuck, the excess skin is removed and the underlying abdominal muscles tightened.
Keep in mind that the tummy tuck procedure is major abdominal surgery that will require several weeks of healing. When recovery is complete, enjoy a toned, flat stomach.
Contact Dr. Greenwald
If you have been on this planet for 50 years or more and are considering your plastic surgery options, Dr. Greenwald invites you to schedule an informational consultation. Please contact our office today to request an appointment.